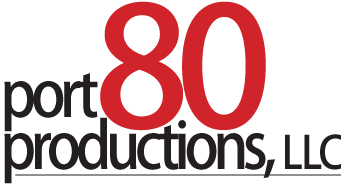 The Work I Do
Specific Skills
I've been doing agile software development since 2006, and I work well independently or as part of a team.
I'm a self-directed self-started who can be relied on to produce outstanding results.
Specific web-related technical skills include Ruby/Ruby on Rails, CSS, Javascript, MySQL, Sybase, UNIX/Linux/Mac OS X, Apache, Git, Perl, PHP, and a strong working knowledge of common networking protocols.
Past Projects
Designed, built, launched and continuously improved a photo workflow management system for Gannett's Regional Toning Center initiative, starting in Fall 2007 and launching 5 months later. This replaced a $500,000 commercial system that couldn't handle the volume.
Worked on a team to re-launch Outsell, Inc's corporate website, including custom content management, e-commerce, subscription fulfillment, and CRM functions.
Designed the first online registration solution for RAGBRAI, accommodating complex business and corporate security requirements and including a payment gateway interface.
Designed "Production Tracker", a custom solution to track, automate, and provide various levels of reporting and "BI" functions for daily newspaper print production operation. Assembled data from disparate systems, ranging from front end page design to machine data from platemakers and press units.